History of the institute, its Logo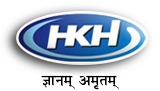 H.K. Hi-Tech Group is the leading and most reputed Group of Institutions established in year 2001.
"People with education, vision and knowledge succeed in the battle of life. An educated child will have greater opportunity to make life's dreams come true." At our Institutions, we realize the full potential of your child, because we believe in complete education. We make each day count.
H.K. Hi-Tech College conducting the courses like B.A., M.A., B.Com, BCA, M.Sc, MCA, BBA, MBA. Diploma and Certificates courses etc.
The group is having efficient International Level Management Team, highly qualified, experienced &result oriented outstanding faculty and excellent supporting staff, Well equipped Computer Lab, State of the Art workshop with specified Machines &Equipments, Library equipped with latest books &journals, assuring success and committed to impart Quality Education, Training &Placements.
Scholarships have been instituted for both needy and meritorious students thus the HKH strives for high quality of teaching, relevant and innovative ideas, transparency and for fulfillment of its social responsibilities. It is like a new Nalenda and Takshila for our young students.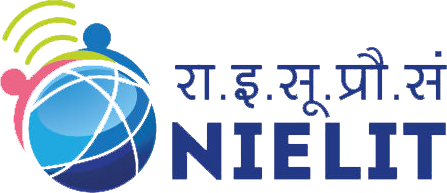 H.K. Hi-Tech is accredited from National Institute of Electronics and Information Technology (NIELIT), New Delhi, Department of Electronics and Information Technology, Ministry of Communications &Information Technology, Government of India conducting 'O' Level &CCC Course.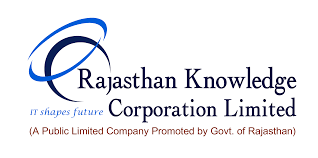 H.K. Hi-Tech is Service Provider of Rajasthan Knowledge Corporation Ltd. (RKCL. Promoted by Government of Rajasthan) for giving services to ITGK to conduct RS-CIT, RS-CFA, Course.

H.K. Hi-Tech is Service Provider of Department of Information Technology &Communication (DOIT&C) for giving services to e-Mitra project.
H.K. Hi-Tech Pvt ITI : An ISO 29990:2010 Certified & Four Star Graded Institution

The H.K.Hi-Tech Pvt. ITI is established on dated 31/07/2014 and recognized by following Government Bodies:
Accredited by National Accreditation Board for Education and Training (NABET).
Affiliation by Government of India, Ministry of Skill Development &Entrepreneurship, Directorate General of Training (DGT) - 6/20/191/2014-TC, National Council for Vocational Training (NCVT) and State Concil for Vocational Training (SCVT).
Continual Improvement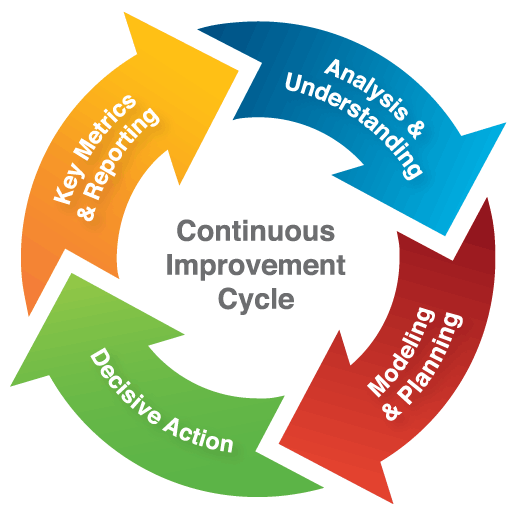 We shall continually improve the effectiveness of the accreditation system through the use of the Mission, Management Objectives, audit results, analysis of data, corrective and preventive actions and management reviews. For continual improvement purposes an improvement project methodology shall be adopted. All the training processes shall be reviewed at least once in a year considering the in- process failures and customer feedback / complaints. Where planned results are not achieved, corrective and preventive action shall be taken, as appropriate, to ensure conformity of service.
The activities / processes requiring the application of Statistical Techniques are identified. The data to study the identified activity processes are recorded. Principally the Statistical Techniques are used in the following areas:
Student and interested party(s) feedback on elements of curriculum
Student attendance and student dropout rate,
Student performance by way of result etc.
Teacher turnover ratio.
Placement
The results of Statistical analysis are evaluated to initiate appropriate corrective &preventive action.
Management Review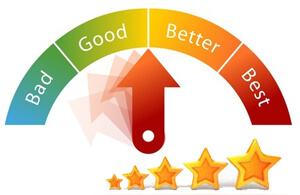 The management committee reviews the minimum following agenda points once in three months for effectiveness and conformity:
Actions outstanding from previous management review meetings
Actions resulting from surveillance by the approval body
Administrative procedures
Course/programme design
Course/programme presentation
Performance of Faculty members/ Resource persons and future training required for the Faculty members/ Resource persons
Complaints and appeals
Analysis of student feedback
Analysis on results of students in skill assessment and certification process by assessing bodies and NCVT
Any useful suggestion from identified source
* All logos are property of their respective owners.